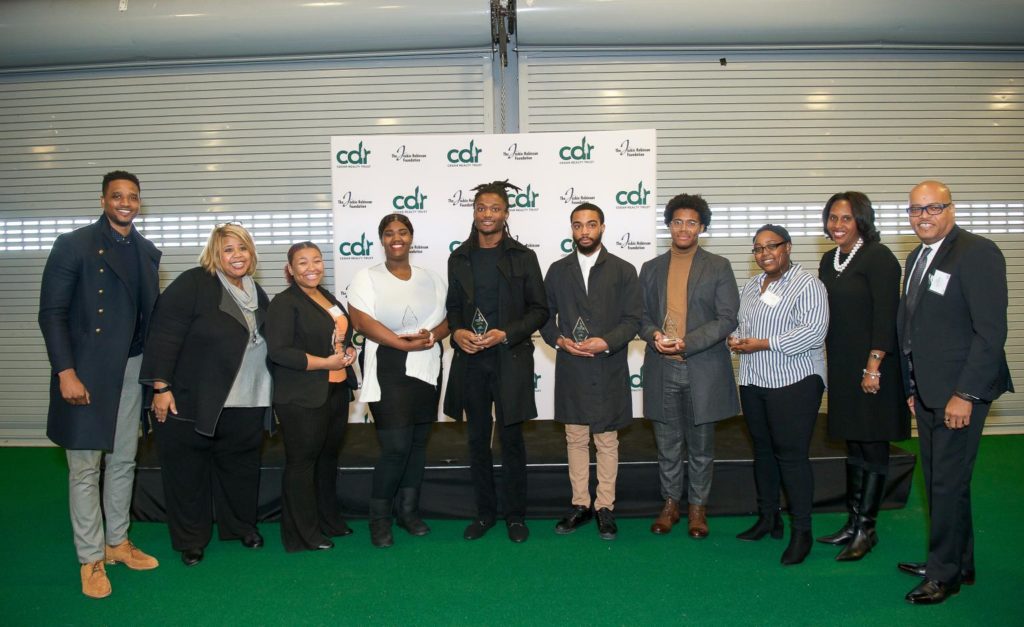 On Wednesday, January 8, Cedar Realty Trust presented awards to local Washington DC students. Cedar Realty Trust provided a grant to the Jackie Robinson Foundation (JRF) to support six students from Ward 7 in Washington, DC, who began college this fall as part of the class of 2023. This grant supports one JRF Cedar Realty Trust Scholar, who is participating in the Foundation's core scholarship program and provides four-year financial scholarships, as well as a comprehensive set of services delivered through its celebrated "42 Strategies for Success Curriculum."
In addition to the JRF Cedar Realty Trust Scholar, five local students received one-year scholarships to participate in JRF's newest initiative, its Impact program. The Impact program delivers aspects of the JRF's established curriculum to an expanded audience of students from across the country in a new online platform that dispenses substantive modules on strategies for success in college, hosted by JRF Scholars, education experts and other professionals and special guests.
This partnership is not just between Cedar Realty Trust, Inc. and the Jackie Robinson Foundation, but it's also a partnership with the people of hashtag#Ward7.