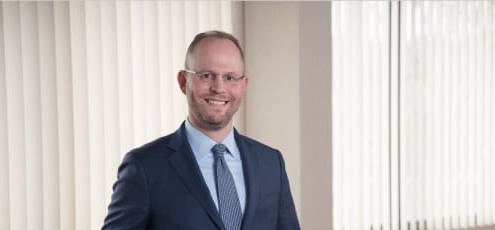 #Grocery anchored #retail is still proving to be viable. Our CEO, Bruce Schanzer spoke with Commercial Property Executive on the resiliency of grocery-anchored shopping centers perform against malls and big-box centers.
Grocery anchored shopping is a distinct asset type within retail. They're anchored by groceries where people continue to the grocery store regularly since they are always feeding themselves. Although there is a rise of #ecommerce in the soft goods category, there isn't the same level of adoption for produce. Our properties which are primarily grocery-anchored shopping centers continue to perform strongly with high customer traffic, full parking lots, and overall strong tenant performance.
Click HERE to listen to the PODCAST.