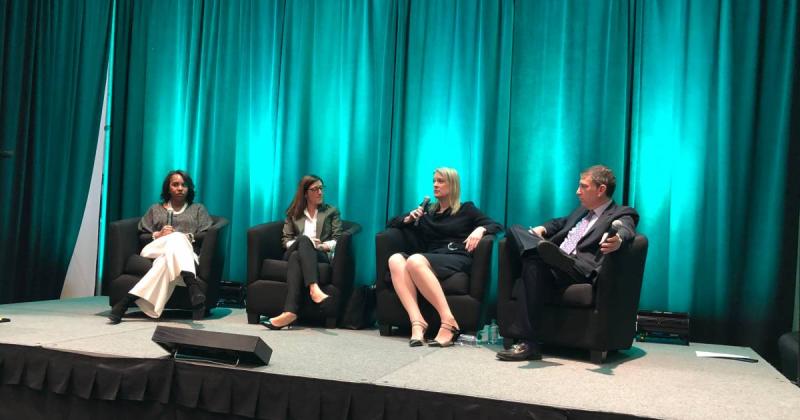 Our COO, Robin McBride Zeigler, has always been a strong proponent of mentorship and sponsors. Earlier this week, she spoke on ICSC's panel "What We Learned Along the Way to the C-Suite" where she covered how young professionals can develop skills and expand their knowledge.
"Mentors give advice and make time to discuss issues one-on-one, while sponsors actually help the aspirant get from point A to point B — recommending them for job openings and vouching for them through a professional network. Young executives can turn mentors into sponsors by showing a willingness to learn, she suggests. Having specific questions and concerns and not wasting a mentor's time helps. Have your 'ask' ready before you are having that coffee. Be respectful of their time."
Click HERE to read more.